Are you looking for spare parts for existing systems or new generation products?
Below you will find spare parts lists of individual products.
Spare parts list according to product groups
Find your spare parts in one of the categories below.
Contact us if you need further assistance.
Send us some meaningful photos and, if possible, the item number of the product.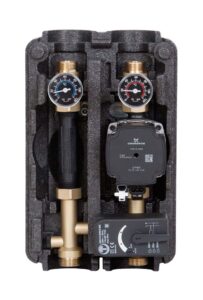 tubra®-PGM S / PGR S DN 20
tubra®-PGM / PGR DN 25/32
as of 2020
tubra®-PGM / PGR DN 25/32
2005 until 2019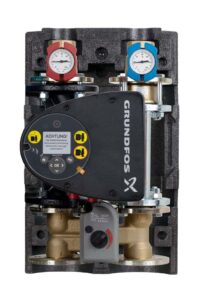 tubra®-PGF-V / PGF-E DN 32
as of 2020
tubra®-PGF-V / PGF-E DN 32
until 2019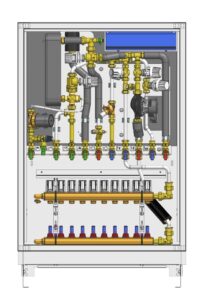 tubra® housing station
FSU / FSM / FSM-HT
Spare parts list Hot water
tubra®-Frista mix until 2019
Spare parts list Solar energy
tubra®-ÜSTA-mat until 2021